Apply Now! Limited Spaces available. Attend the Goddess Retreat in Tx or Upgrade to Hawaii! Reiki Training included, optional.
Available 24/7/365
Find Your Tribe!
First 7 Applicants to set up a Mini Interview get into the September 9th Scholarship Drawing! 2/$1000 and 5/$500!
Training Application:
Online 200 Hour Teacher Training + Retreat Fall Class of 2019
Drawings are taken from online applicants who apply by 9/30/18.
$500 or $1000 Scholarship will be taken off your remaining tuition balance!
The online Yoga 4 Love advanced training path is a self directed year long life enhancement course. We are so enthusiastic about the complete personal engagement with you and the wonderful TRIBE of goddesses on the journey with you. You will easily develop a strong, personal relationship with your Tribe and your Director. You may or may not want to do this course for a certificate, many women join our Tribe for the personal growth, self care and accountability. You may choose to do this for something to give back to your Self or you may choose to go on to teach what you learned through this journey to others.
This training is a really great support with a huge sisterhood
TRIBE of goddesses from all over the country. You may choose to meet up in person at the next Yoga 4 Your Inner Goddess Retreat in Texas or in Hawaii!
You may choose your own personal Start Date! This program is designed to work seamlessly into your life!
Have questions? Want to know how this will fit into your life? Maybe you are ready to get started today? We want to meet you on a video chat or call!
TRACKS
You may choose:
Fast Track (6 months, a module a month)
Slow and Steady (1 year, a module every 2 months). Each of the 6 required modules takes about 18 hours plus hOMework, required reading and personal daily practice hours, which are all logged and turned in weekly.
Sabbatical; sometimes life happens and we offer sabbaticals for you in these instances so you can pick back up in your course when you are ready. Must email Director, details upon enrollment.
ONLINE TRAINING
We use our website and your Google account for your progress. You will receive personal feedback on assignments, your student log, your progress on your practice, your Daily Sadhana and required reading.
In addition, we have an daily chat with your siSTARS and overseen by your Director. This is a place where you can be yourself!  Where you will be able to talk and do life with your Goddess Tribe every single day,…not just meeting up for a weekend when you are at at a studio. You also in a group with the entire class of trainees, and the chat is very active with discussion on yoga, mediation,  daily wins etc.
We meet on live streaming video regularly for community time, Sangha, where we  practice yoga, share upcoming events, struggles, yoga program questions and bond as a tribe.
Course Overview
The online 200 RYT Yoga 4 Love Advanced Training Program is a lifestyle enhancement journey with a special focus on Vinyasa Yoga, the Divine Feminine Shakti and Energy Healing. Yoga 4 Love Advanced Training is a 200 Hour Yoga Alliance Registered Yoga School.
This teacher certification includes:
Foundational Modules 1-6
Teachings directly from Lisa Ware using her Book~ Yoga 4 Love Tools for Mind, Body, and Spirit: For a Holistic Lifestyle ORDER HERE
Copyrighted PDF Manual by Lisa Ware
Audio Modules, hOMework, yoga practice via audio and video classes
Partnered with your Class of Trainees
You will be taught the fundamentals of an Ayurvedic self care practice and held accountable to self love as a first priority.
Accountability with your personal Director
Private and group chats and being one of the TRIBE of like minded Goddesses
Work module by module at your OWN PACE through the track of your choice.
Graduation Online or at the next Retreat!
Yoga 4 Your Inner Goddess Retreat is INCLUDED! This is optional, but required for completion of hands on hours if applying with Yoga Alliance. The retreat location is at the beautiful Yoga 4 Love Studio Cabin in Ovilla, Texas on the waterfall
Upgrade to the Yoga 4 Love Hawaii Adventure Yoga Retreat on the Big Island of Hawaii.
Deposit+ Auto Payment Plan with in studio financing
or
Paid in Full 10% off
Are you interested in learning if this program may be for you and not yet ready to set up your interview with the Director? Take this quick self survey online!
Prerequisite
No yoga practice necessary
All athletic levels, beginner to advanced practitioner
A strong desire to heal yourself and help others
All levels, very beginner to advanced practitioner.
This course is designed to take you from a raw beginner to a daily self care routine that you can use the rest of your life
No need to desire to teach
Life Enhancement Course
Enjoy the journey with a like minded TRIBE
Sign up today!
Pay Deposit $608 or Paid in Full and save 10%
Get Started Today!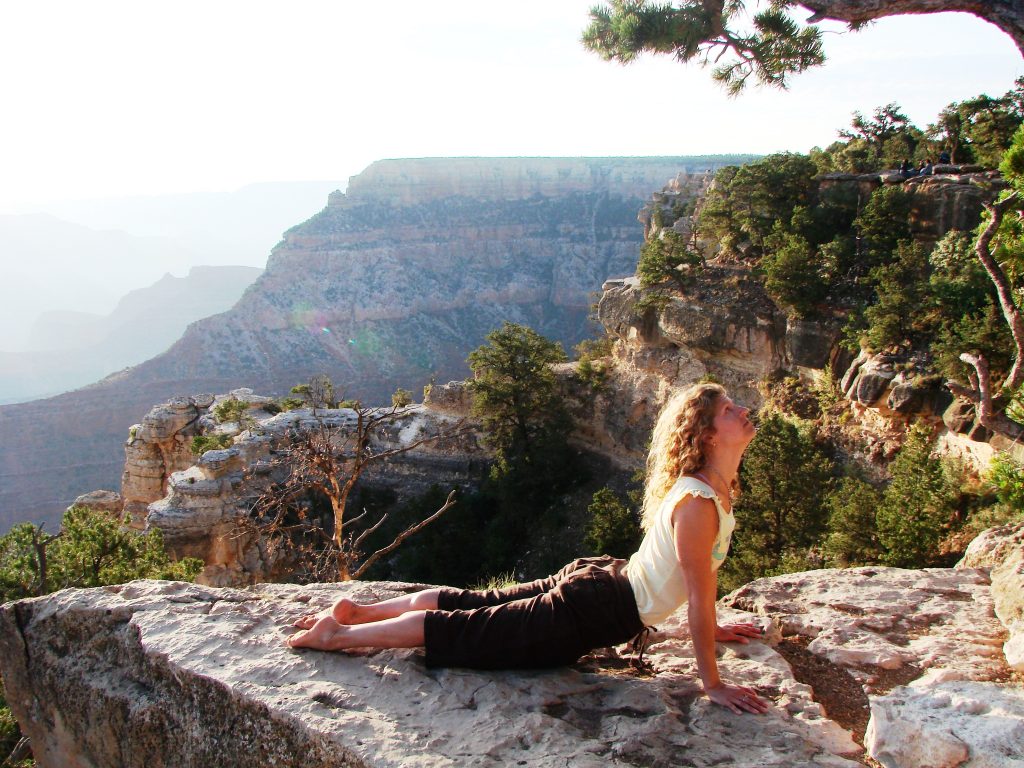 Schedule Your Interview
*Pay deposit online and set up interview as your orientation, get immediately integrated in the class of trainees that are on Module 1 … or book it first to decide if this program is a fit. You choose. 
2. Choose your payment plan, pay deposit of $608 or paid in full 10% off
3. Select Enroll on the Teacher Training Tab
Once you have completed your profile and payment plan link above, return to this page and click the button below to get started today!
Course Curriculum
History of Yoga | The Yoga Sutras
Yoga Philosophy
Hatha and Vinyasa Yoga Asanas 101, 201, 301
Lisa Ware's Signature Vinyasa Flow Sequencing 101, 201 and 301
Lisa Ware's Signature Class Formats Yoga 101, 201, 301
Hatha Yoga Asanas 101b and c | Communication and the Business of Yoga
Goddess Archetypes and Empowerment
Basic Anatomy and Alignment 101
Teaching to Special Populations: Kids, Seniors, Injury Recovery, Pre and Post Natal
Cueing, Sequencing, Video Teaching
The Chakras
Cueing and Video Teaching
Sanskrit Basics
Pranayama
Meditation
Daily Sadhana Practice
Journaling
Daily Self Care
Course Modules
History of Yoga | Hatha Asanas 101 | Signature Vinyasa Yoga Sequencing 101
Hatha Yoga Asanas 101b and c | Communication and the Business of Yoga
Lisa Ware's Signature Vinyasa Yoga Sequencing 201 | Hatha Asanas 201
Basic Anatomy and Alignment 101 | Teaching to Special Populations: Kids, Seniors, Injury Recovery, Pre and Post Natal
Signature Class Formats, Cueing and Video Teaching with Lisa Ware, Reiki Master Teacher
Questions?
Do you have questions about getting started? We are happy to help.