Group Coaching + Accountability Tribe
Welcome!!!
Are you ready to find your TRIBE? Looking for a group of like-minded people? Want someone who can coach you and encourage you toward your goals as a strong leader? Let us help you!
This is a free VIRTUAL coaching group with a 21 day intro to a super simple clean eating lifestyle.
Our group programs start with a coaching call and simply learning about you, your journey and your goals. We help equip you with tools to get healthy, mentally clear and find ways to introduce more whole foods, fruits, veggies and a variety of plants all the colors of the rainbow into your lifestyle!
We would love to partner with you to achieve your health goals!
Two ways to join:
So simple:
Get invited to join the private 21 Day FaceBook group

Be inspired with like minded people in the Healthy Living Tribe
We will email you details of how to get involved with tribe and the challenge details! You will also receive links to join the LIVE VIDEO CHATS with Lisa Ware!
Do you want to jump in?
In your email you will receive an invitation to join the chat and a link to join our accountability PRIVATE group, a personal rep/coach to help guide you and TONS of free support downloads:
Whole food eating and shopping guide
Clean eating recipes for whole food eating
Meal plan
Big book of smoothie recipes
Y4L Mind, Body, Spirit Tracker
Smoothie recipes
21 Days to Feeling Fit Guidebook and more!
21 DAYS TO FEELING FIT
SPRING CLEANSE + DETOX
Want results?
Coaching to get healthy the RIGHT way?
Want to stay on target?
Ready to stop dieting?
Ready to and start living life to the fullest?
Let's do this!
21 Days to Feeling Fit Detox + Cleanse
STARTING SOON!
Join our Healthy Living  group on Facebook!
Recipes, tips, community and more!
Once you jump in you will receive the 21 Days to Feeling Fit 50 page Guide Book filled with a great clean eating nutrition plan and tons of clean eating recipes. Get mind, body Spirit support with intention setting, meditation, movement and  tracking sheet. Find your TRIBE with the FB accountability group
…and you get me as your coach!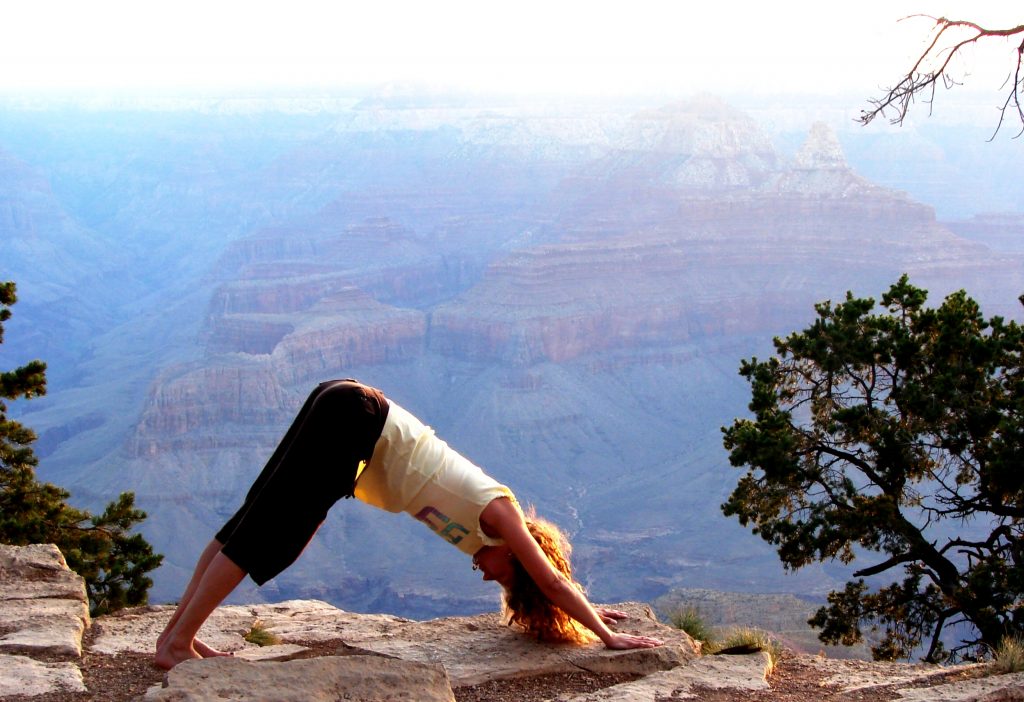 JOIN OUR NEXT FREE HEALTH COACHING PROGRAM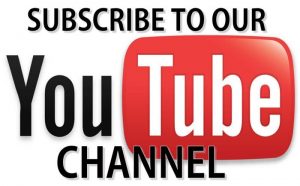 NEXT:
Watch the Intro Video on YouTube! (14:44)
THEN
21 Days to Feeling Fit by Lisa Ware
Contact Us if you have any questions!
HOW TO DO THE CHALLENGE:
The first 11 days of the 21 days you will need:
Ingredients for the Cranberry Cleanse Drink

100% Pure Cranberry Juice, the kind that you cannot see through
Bragg's Apple Cider Vinegar
Real Organic Lemons
Pure Water

Get the 21 Days to Feeling Fit Guidebook, the free eBook is soon to be up on the website as a free download
Eat clean meals and cmoothies and healthy snacks
Order your Juice Plus Complete Whole Food Drink Mix to get in all your plant based macronutrients; non GMO, 13g protein, 8g fiber, low glycemic

It is available in packs of 60 sachets
Dutch Chocolate and French Vanilla
You can pay in full $127 for 60
You can break into 4 monthly installments of $33.25
It arrives in about 5 days to your door
For the next 10 days of the 21 Days you will: