YOGA 4 YOUR INNER GODDESS RETREATS
Texas Holistic Wellness, Mindfulness + Yoga Retreats with Lisa Ware and Tatiana Miller
Yoga 4 Your Inner Goddess Retreat; Yoga + Holistic Wellness~ 3 Day Texas Intensive
Come retreat in North Texas at the Yoga 4 Love Studio Cabin on Rocky Falls. These retreats are fun and interactive consisting of many yogic, wellness and holistic living centered activities. Every morning we begin by a guided meditation. Many days we hold an outdoor by the waterfall and move into a lovely Vinyasa yoga practice with the rising or setting sun. We spend the day with an agenda full of workshops: hands-on teaching and assisting, specialty workshops and feature guest Yoga 4 Love faculty teachers. During retreat we offer optional and included group Far Infrared Heated classes, in addition to the awesome retreat curriculum.
At the 2.6 acre facility on the water, Yoga 4 Love Studio Cabin, we offer a full shower, fresh green juices and smoothies and hot tea. We have horses on the location as well as many open acres for floating on the river, hiking and relaxing in the sun. Stay off site and shuttle in daily for class and retreat offerings. Meals are community style during the day at retreat. Dinner is off site, at your leisure after the optional evening hot yoga practice.
Retreat is hosted by Lisa Ware, E-RYT500, Reiki Master Teacher and featuring presenter and Yoga 4 Love Director, Tatiana Miller, RYT1000
Space is Limited! RSVP now!
Space is Limited! RSVP now with your deposit of $50!
$225 Early Bird Rate; $100 off when paid in full 30 days before retreat
$325 after, if space permitting
Yoga 4 Your Inner Goddess Presenters:
Lisa Ware:
Lisa is the Founder of Yoga4Love.net and is the director of Yoga 4 Love Advanced Training Programs 200 ONLINE and 300 Hour. The location, Yoga 4 Love Studio Cabin, is located in a rural property with a beautiful waterfall 25 minutes south of downtown Dallas, Texas. Lisa specializes in heated Vinyasa Flow, Reiki Energy Work, Detox + Nutrition and Life Coaching. She is a seasoned emcee, host, and presenter for many Texas and national yoga community events including Earth Day Dallas and the Texas Yoga Conference. Lisa's Full Bio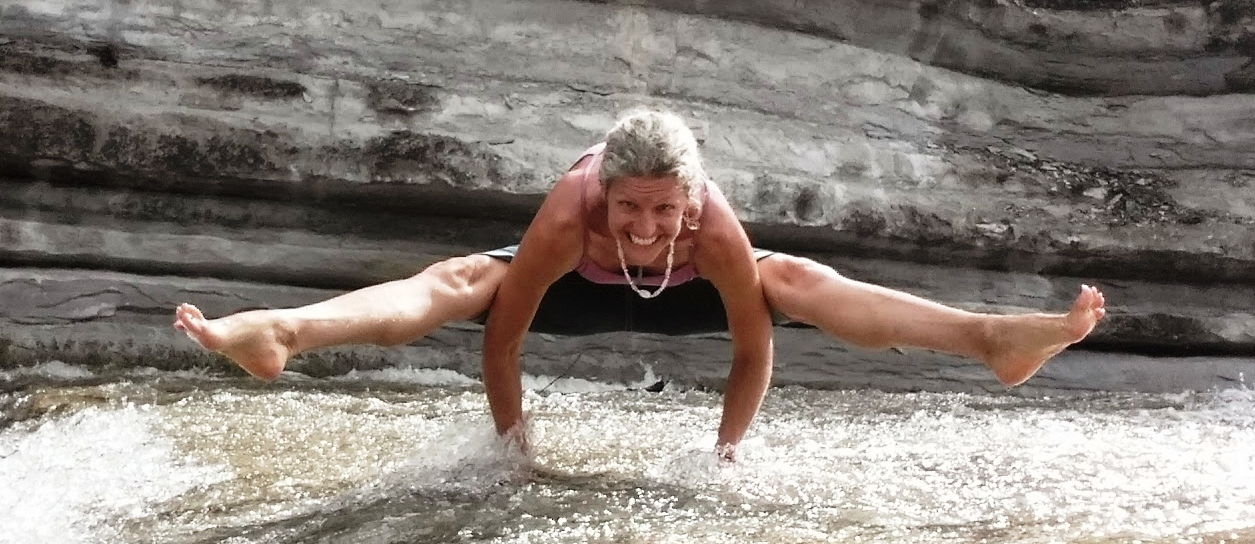 Tatiana Miller:
Tatiana Miller is devoted to empowering others to reach their highest potential by sharing tools to live a joyous and well-balanced life. Tatiana and her husband Tripp Miller are the co-founders of Mind-Body Play. They were named "Two of the top ten yogis changing the world" by Origin magazine and are featured Yoga Experts on ehow.com. videos online. Tatiana Miller's Full Bio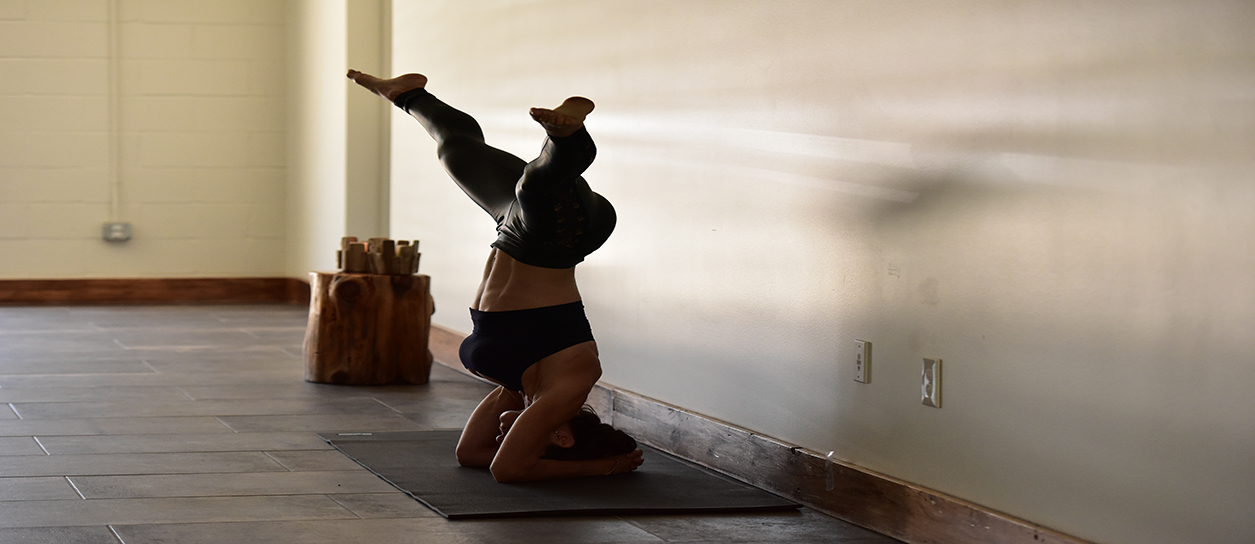 Texas 3-Day Intensive
RATED TOP 5 TEXAS YOGA RETREATS 1/18
2018 Texas Retreat Schedule
Yoga 4 Love Texas Inner Goddess Retreats
June 1-3, 2018 and November 9-11, 2018
Save your space with a deposit today!
Texas Yoga Retreat
Yoga 4 Love Studio Cabin
on the Waterfall
Ovilla, Texas 75154