Yoga 4 Your Inner Goddess Retreats
Yoga Retreats with Lisa Ware and Special Guest Teachers. Join us for a retreat Wirth like= minded souls with workshops on Yoga, Holistic Living, Clean Eating, Wellness, Mindfulness + Adventure and commune with our yoga 4 Love Goddess Tribe community!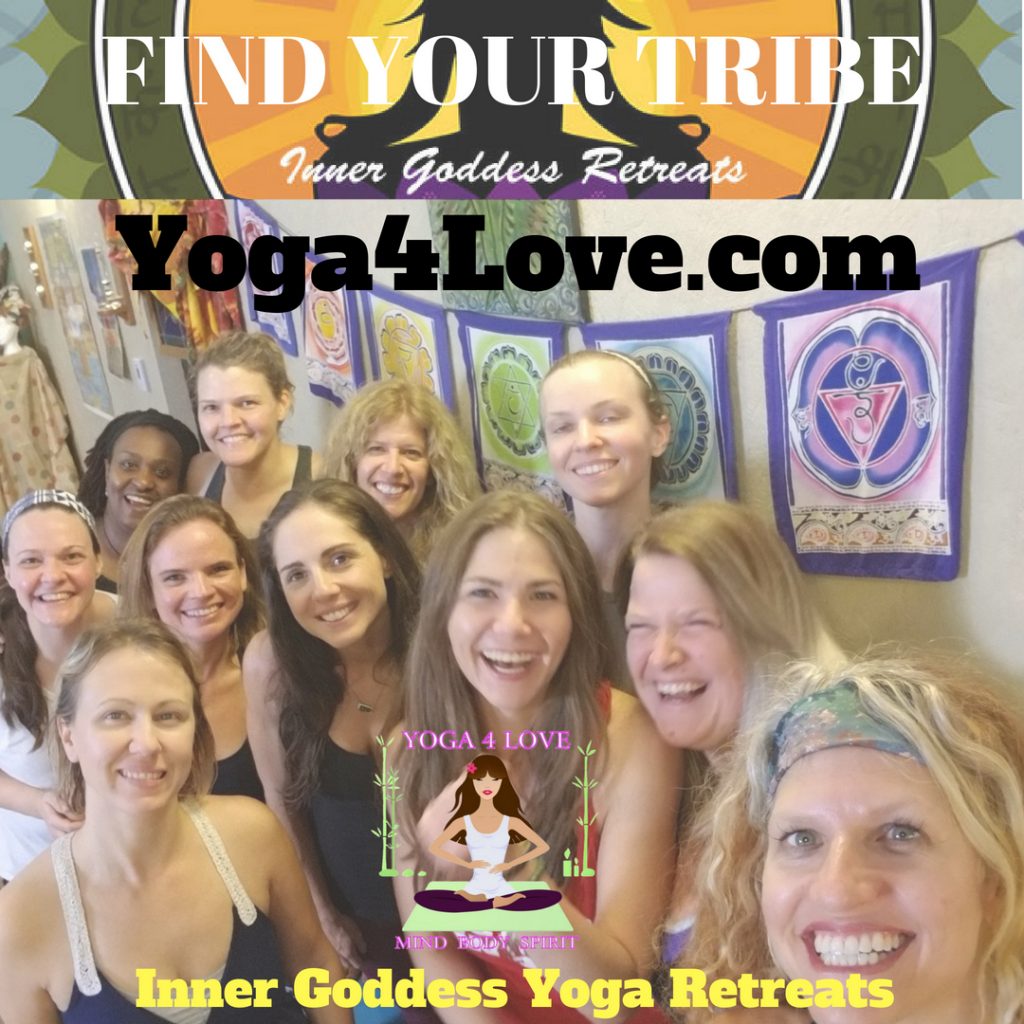 Beach Goddess Retreats with the Yoga 4 Love Goddess Ambassador Tribe 
South Padre Island, TX
Yoga 4 Your Inner Goddess Retreats; Yoga + Holistic Wellness~ 3 Day Intensive
Ovilla, Texas
RETREAT INFO
Come on retreat in North Texas at the Yoga 4 Love Studio Cabin on Rocky Falls. These retreats are fun and interactive consisting of many yogic, wellness and holistic living centered activities. Every morning we begin by a guided meditation. Many days we hold an outdoor by the waterfall and move into a lovely Vinyasa yoga practice with the rising or setting sun. We spend the day with an agenda full of workshops: hands-on teaching and assisting, specialty workshops and feature guest Yoga 4 Love faculty teachers. During retreat we offer optional and included group Far Infrared Heated classes, in addition to the awesome retreat curriculum.
At the 2.6 acre facility on the water, Yoga 4 Love Studio Cabin, we offer a full shower, fresh green juices and smoothies and hot tea. We have horses on the location as well as many open acres for floating on the river, hiking and relaxing in the sun. Stay off site and shuttle in daily for class and retreat offerings. Meals are community style during the day at retreat. Dinner is off site, at your leisure after the optional evening hot yoga practice.
Register now for Early Bird pricing. Make online deposit today; space is limited! RSVP now with your deposit of $50!
Yoga Retreat Details:
Meals: Potluck style lunches and snacks, grocery store close by and refrigerator in studio. Dinner is not included in scheduling.
Local Hotels: No group rate, search for hotels/motels in 75154; hotel pickup and drop off available with prior arrangement. We prefer you to stay with the goddess group in the cabin. 🙂
Join us for an OMazing retreat held at the Yoga 4 Love Studio Cabin on the Waterfall, at the beach in South Padre or the Big Island of Hawaii. Ready to delve deeper into YOU?
During retreat we will have a few intensives on various topics of study on the 8 Limbs of Yoga, asana practice, discussion and experience based practices like Acro and partner yoga, Thai Yoga massage and many fun adventures!
Take your yoga to another level with like-minded people. Explore deep topics including guided meditation, yoga lecture, energy healing, Reiki, philosophy, history; anatomy practical application, hands-on assisting with director, co-teaching, video teaching, teaching to special populations, the business of yoga.
Experience hospitality like no other with your TRIBE of Goddesses.
After class daily you will have time to relax or chat with new friends outside, by water, beach or at the fire. Hiking and morning yoga will be at the river or on the beach, weather permitting.
Ready for a retreat?
RETREAT SCHEDULE:
Yoga 4 Your Inner Goddess Presenters:
Lisa Ware:
Lisa is the Founder of Yoga 4 Love and is the director of Yoga 4 Love Advanced Training Programs 200 ONLINE and 300 Hour. The location, Yoga 4 Love Studio Cabin, is located in a rural property with a beautiful waterfall 25 minutes south of downtown Dallas, Texas. Lisa specializes in heated Vinyasa Flow, Reiki Energy Work, Detox + Nutrition and Life Coaching. She is a seasoned emcee, host, and presenter for many Texas and national yoga community events including Earth Day Dallas and the Texas Yoga Conference. Lisa's Full Bio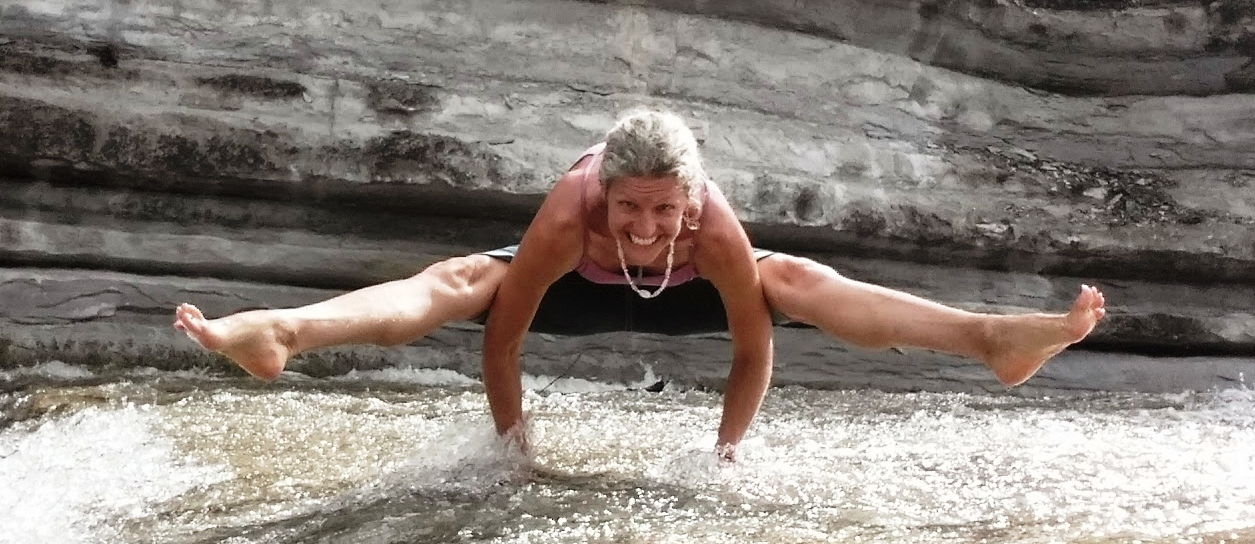 Yoga Retreats for Goddesses
RATED TOP 5 TEXAS YOGA RETREATS 1/18
2018 Texas Retreat Schedule
Yoga 4 Love Texas Inner Goddess Retreats
June 1-3, 2018 and November 9-11, 2018
Save your space with a deposit today!
Texas Yoga Retreat
Yoga 4 Love Studio Cabin
on the Waterfall
Ovilla, Texas 75154